Q1 2023 Thrive Newsletter
New Year Medicare Reminders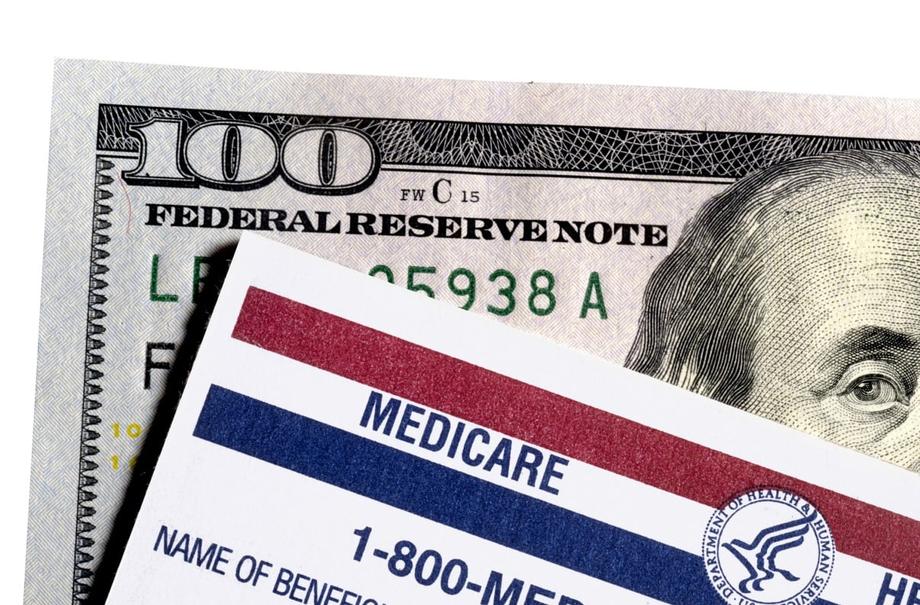 Judy I just went and picked up our medications and it was $327! I thought we had coverage through our Medicare Prescription plan…this may have been you this pas January because there are important components of Medicare that "reset" at the end of each year. It's important to understand how new plan year effects your medical expenses early in the year.
Medicare Part D
There are 24 different Part D plans available that are offered by 9 different insurance companies. Most of these plans have a deductible except for four plans. It's important to note that plan deductibles will reset on January 1st for the new plan year. For those who take higher cost prescriptions there will be a "sticker shock" when you go to pick your prescription(s) in January as you will need to satisfy the deductible before the insurance reduces the cost. For those of you who we helped run cost estimates for 2023 the deductible was factored in when finding the best plan for you. This means plans without a deductible will not be the best plan for every situation especially if you are on inexpensive medications.
Also there are coupons from GoodRx or Visory RX that can sometimes reduce out of pocket costs. In addition, Cost Plus Drugs makes certain prescription more affordable and delivered right to your door.
Medicare Supplement
For those of you who have supplement Plan F you will incur no out of pocket cost for Medicare approved expenses not including prescriptions, so nothing changes. If you turned 65 after 2020 then you do not have access to supplement Plan F but supplement Plan G is very similar. The main difference is with Supplement Plan G you pay the Medicare Part B deductible which is $233 for 2023. Then all other Medicare approved expense are covered with no out of pocket costs.
Medicare Advantage plans
These plans have deductibles and max out of pocket costs similar to individual or group insurance. Both the deductible and maximum out of pocket cost resets every year. These plans have networks which can change making it important to confirm your doctors are still covered.
Stay Up To Date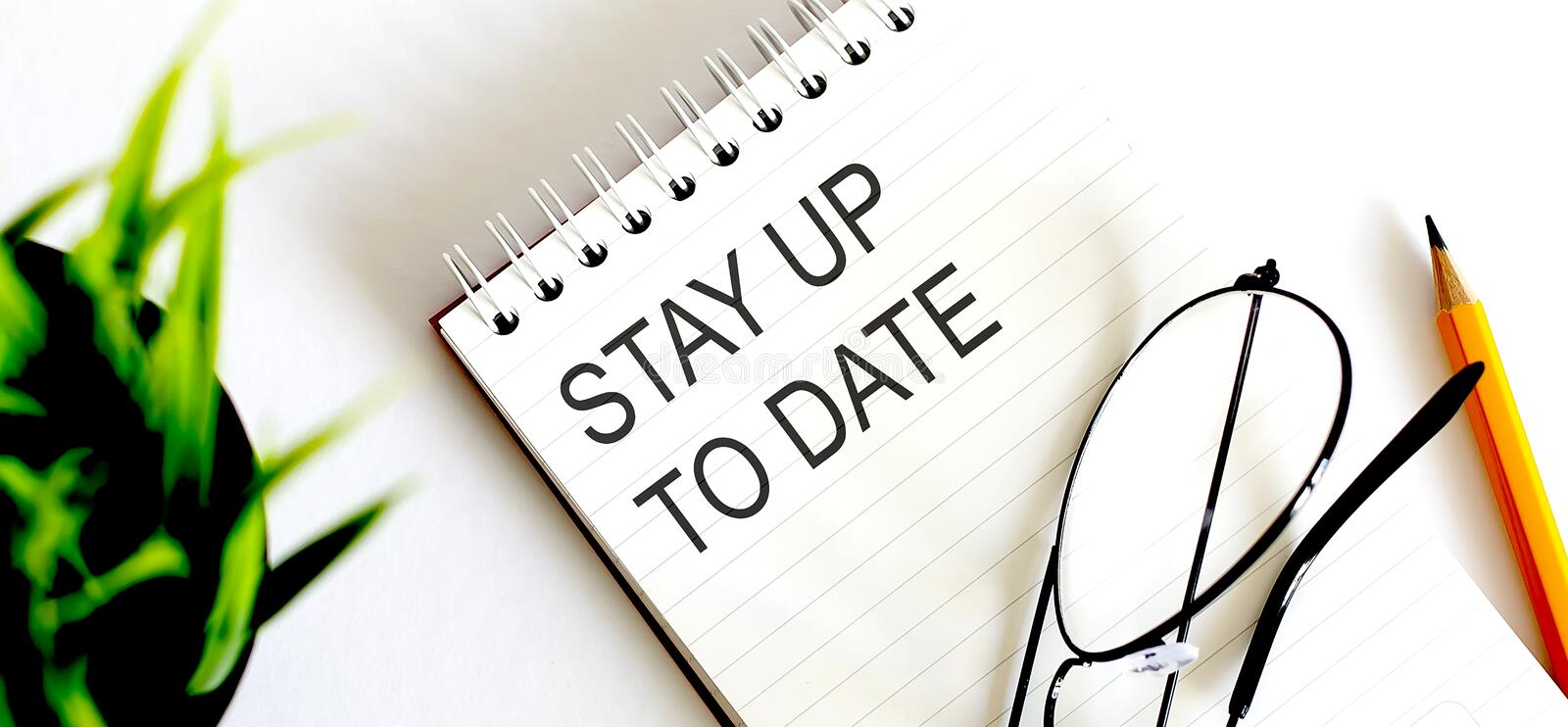 When you think of the phrase "stay up to date" you typically think of technology, maybe a new show or movie everyone's talking about. But what most don't think about is there are several parts of your financial and retirement plan that needs to "stay up to date". Below is a short list of the most important.
Beneficiaries
This is overlooked by most but it's first on the list for a reason! Often folks name beneficiaries when initially setting up retirement account or life insurance and then never revisit them. There is a long list of things that could happen in your life that would necessitate a change. A few that come to mind is death, divorce or your overall circumstance changed. Regardless of the reason it's important to look at these annually.
Wills and Revocable Trusts
For all of your assets that do not pass via beneficiary designation (retirement accounts, life insurance, annuities) your Will or Trust lays out who will receive your assets. These beneficiaries should also be reviewed annually to make sure they still reflect what you want to happen.
Power of Attorney- Healthcare and Financial
These documents are extremely important and often overshadowed by the Will and Trust which springs in to action at death. But what happens if you are in capacitate and cannot make your own healthcare or financial decisions? The Healthcare and Financial Power of Attorney "springs" into action allowing your named power of attorney to manage these affairs for you. This allows you to protect your decision making because you name who the person(s) will be making those decision for you. I recommend having a primary, back-up, and secondary back-up on each of these documents as you don't know what will be happening in other peoples lives when and if these documents spring into action. This creates a succession of who will serve the role.
If you have questions or need to update any documents contact our office. We will also be reviewing this annually when we meet .
Spring Cleaning for Old Tech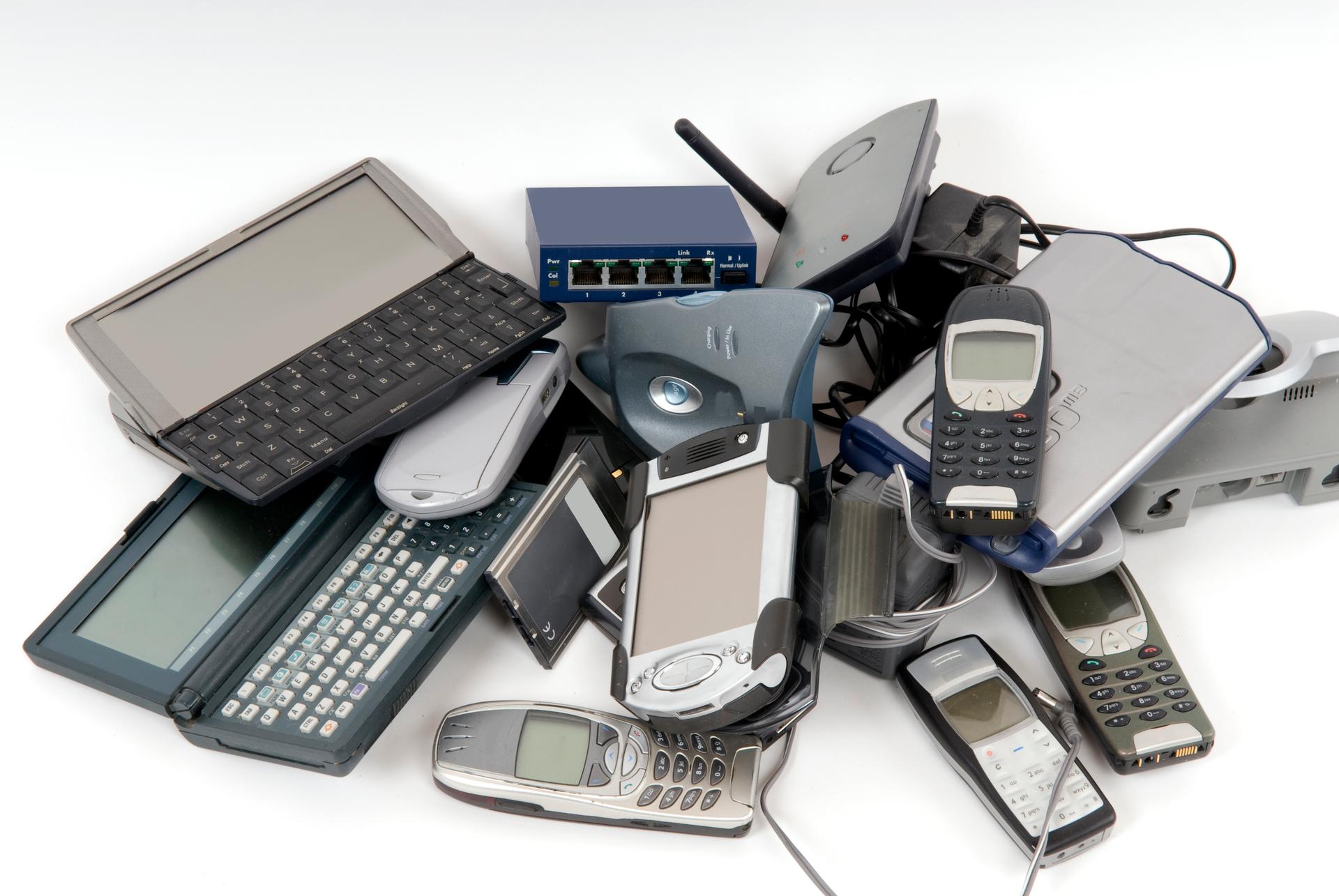 When we think of spring cleaning most have thoughts of moving furniture to clean and donating or getting rid of items you don't use anymore. Often forgotten in this yearly routine are your old technology devices: cell phones, smart TVs, computers, etc. But unlike the sweater you don't wear anymore your technology devices can have personal data that you don't want anyone else to have access to. This makes it important to properly dispose of these items. The Household Hazardous Waste Center in South Bend has been operating for over 20 years properly recycling electronics. In addition, below are steps to take prior to dropping off your device to further protect your privacy.
Smart Phone
Reset to the factor default and check to make sure all data is removed
Computer, Laptop, and Tablet
I always recommend taking your computer or tablet to a professional to have all data deleted. If you prefer to do it yourself below are basic steps to take.
Personal Computer
Windows 10, go to Settings > Update & security > Recovery. Click the Get started button under the Reset this PC section. You are then asked if you wish to remove apps and settings but keep your personal files or remove everything. Choose the option for Remove everything.
Mac
From the Apple menu in the corner of your screen, choose System Preferences. From the System Preferences menu in the menu bar, choose Erase All Content and Settings
iPad
Go to Settings > General > Transfer or Reset iPad.
Tap Erase All Content and Settings.
Smart TV
This varies depending on the brand. Consult your Owner's manual.
So when outdated technology devices begin to pile up don't put it off like I did. Although it did provide for a laugh when my kids saw my first cell phone, which was a flip phone, and they didn't know what it was .
South Bend
Household Hazardous Waste Center
828 W Kerr St.
South Bend, IN 46601
574-235-9971
Elkhart
Household Hazardous Waste Center
59530 C.R. 7
Elkhart, IN 46517
574-522-2581